GIANT TIGER KIDDIE KARNIVAL
The Kiddie Karnival is a Pumpkinfest favorite that attracts families year after year! One of our oldest and most endearing attractions at Pumpkinfest village, lots of great prizes, games ... (too many to mention) offer the younger kids a chance to try their luck on winning a prize. No one ever goes home disappointed!
Explore the endless fun that is throughout the Kiddie Karnival!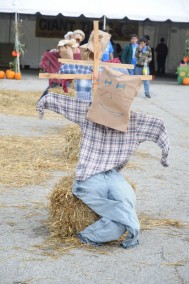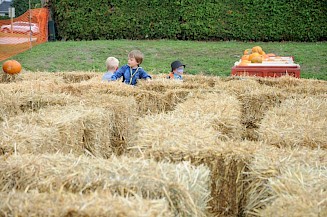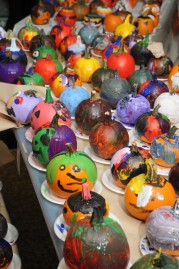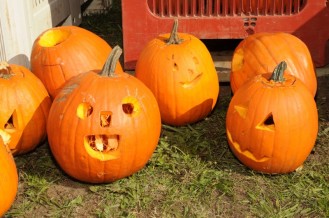 Back to Attractions