GROW WITH US!
Pumpkinfest is proud to partner with Port Elgin Home Hardware to present a Spring "Grow With Us" promotion to encourage gardeners of all ages and caliber to join in the fun of growing a garden - whether a GIANT or just a small vegetable garden; we want to help by supplying a free growers package and advice.
We also want to follow your progress from seedling to harvest! We are asking all registrants to upload photos to this page throughout the growing season. Family, youth, groups & teams are welcomed to show off their efforts. Weird and wacky is also encouraged! Zuccini in a bottle, square watermelon, a carrot that looks like Elvis - we want to see it all.
To receive your free package, you must register. Your growing package will get you started, but remember those items can also come to Pumpkinfest!
Registrants will have their own special category to enter. Prizes will be awarded at our October 2nd Sunday weigh off in this special "Grow with Us" category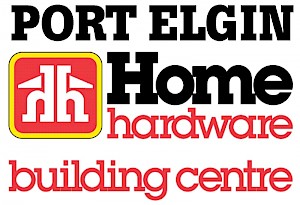 If you want to try a giant - just let us know so we can get you the right seeds! Register as an Individual, Team, Family or Group.