We are happy to announce the return of the Midway to Pumpkinfest!
Midway starts Friday October 1 at 5 pm!
We have secured a midway attraction for Pumpkinfest weekend - of course, there will be protocols in place to bring this to you safely! Masks must be worn and options will be limited, but this little piece of "normal" is exciting for us all - especially the kids.
Be sure to thank our sponsor of this attraction - Shankar Law Offices!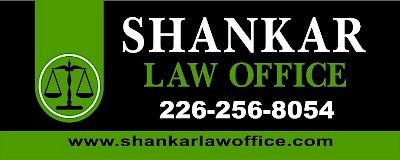 Back to Attractions