Show off your pet at the Pumpkinfest Pet Show!!!!
Presented by Southampton Pet Hospital
The Pet show is for children under the age of 12 to enter their pets and show them off!
The pet Show takes place on Sunday at 2:30pm in the Grower's Tent.
PUMPKINFEST PET SHOW
LOCATED IN THE GROWER'S TENT
SUNDAY at 2:30 p.m.
For children 12 years of age and younger
THE EVENTS
DOGS:
Best Pumpkinfest costume
Biggest dog
Smallest dog
Longest ears
Longest tail
Shortest tail
Best trick
CATS:
Best Pumpkinfest costume
Smallest cat
Longest whiskers
Longest tail
Shortest tail
EXOTIC PETS:
Largest Rabbit
Smallest Hamster
Most Colourful Guinea Pig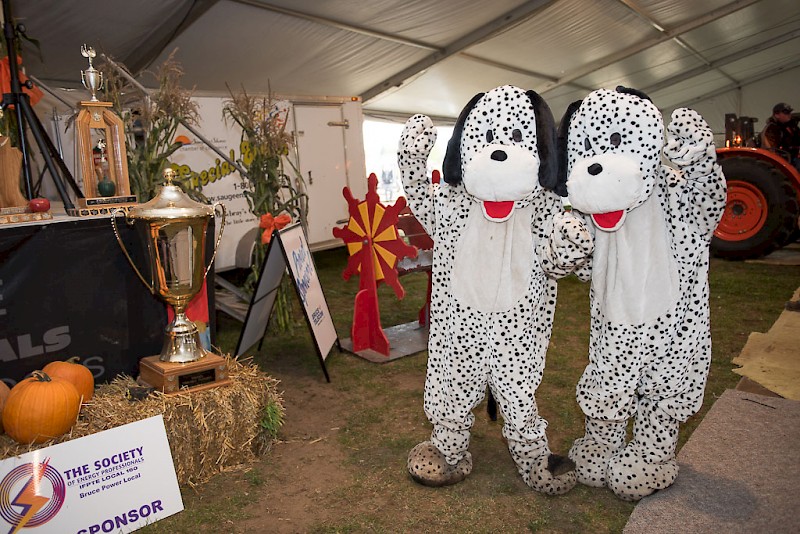 Don't forget a costume!
Back to Attractions