JUST ONE OF OUR GREAT ATTRACTIONS
Sponsord by: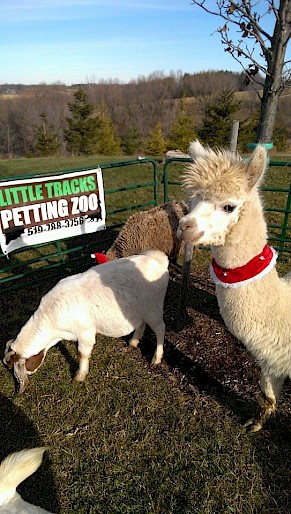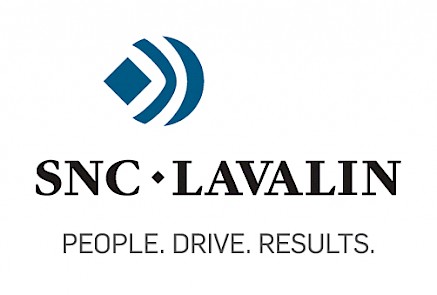 Little tracks petting zoo brings the farm to you!
This free attraction features up to 30 farm animals including Donkeys, Goats, and Chinchillas. These animals are curious and friendly and are always a big hit with kids of all ages, if you wish to feed the animals food can be purchased directly at the attraction. Come take a walk through the 'farm' with us! Located in the Agricultural Experience Area.
Back to Attractions