Pumpkinfest Presents the Practically Hip - back in 2019!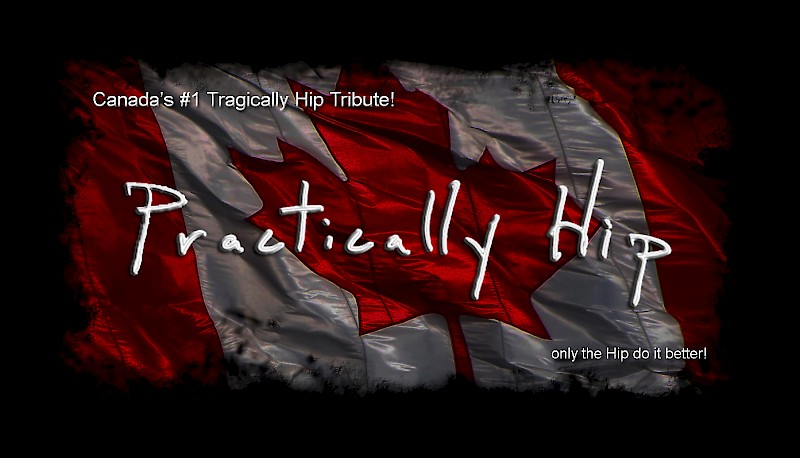 When: Saturday night October 5, 2019, concert featuring the Practically Hip at Pumpkinfest (Doors Open 8 pm - Age of Majority Event)
Where: Bruce Telecom Entertainment Tent Downtown Port Elgin
Get your tickets now! ON-LINE SALES ARE CLOSED.
**If you do not receive your tickets in the mail - no worries, we will have our list with us!
Tickets are available at the Queens Bar & Grill at the advance price of $15 until October 3.
$20 at the door October 5.
Practically Hip Bio
Established in Southern Ontario in 1997, "Practically Hip" wows their audiences with their passionate recreation of the Hip's unique sound. They are the most sought after "Tragically Hip" tribute / clone act in Ontario and the U.S.
You'll be amazed at the vocal ability of Dean Hughes! You will think you are hearing Gord Downie as Dean performs the songs, rants and stories for which the Hip is known for.
This five piece band gives their audiences the highest level of energy and musicianship. While playing songs note perfect and then adding jams the Hip is known for, is something their audiences constantly rave about.
Practically Hip has played various clubs, universities and colleges throughout Ontario and the U.S. To add to their list of weddings and private functions they have also played numerous festivals with recording acts like April Wine, Kim Mitchell, David Wilcox, Colin James, Big Wreck, Trooper, Gowan (in Styx), Sass Jordan and Honeymoon Suite to name a few.
The members of Practically Hip have seen over 75 Hip concerts! The devotion is one of the reasons why they deliver the highest level of accuracy, energy and enthusiasm.
Join them in their celebration of the Tragically Hip!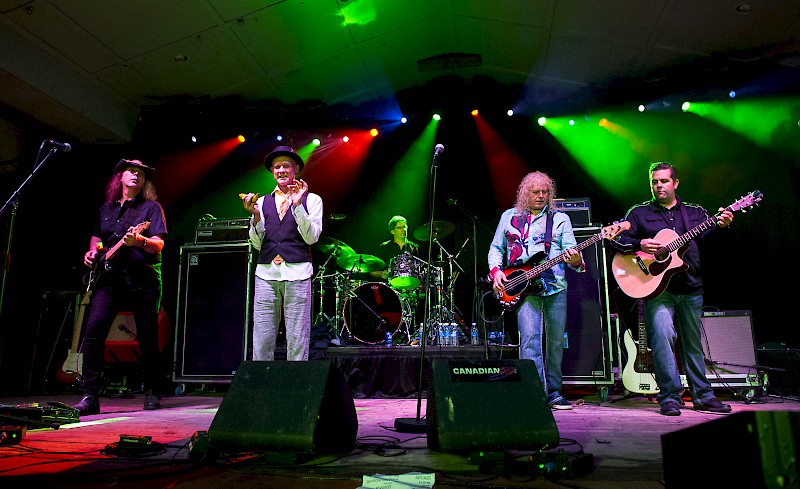 Back to Attractions