SATURDAY PJ PARTY!
Proudly sponsored by:

Once the pumpkins are off the stage in the Weigh Off Arena on Saturday, bring the kiddies out to our PJ Party, sponsored by PTAG, with a ventriloquist puppet show, videos, popcorn and fun crafts. The event begins at 6:30pm and continues until 8pm. Parking in the "Growers" Area will be available and entry will be through the former zamboni door facing Hilker Street. Join the fun!
Rooted in the traditions of Clown, Circus and Improvisation the Puppet Tamer show brings the best in live theatre to life.
The Puppet Tamer's unique blend of ventriloquism, juggling and unicycling creates a show that family audiences love!
The Puppet Tamer show includes action, danger, silly in your face comedy, and even audience participation.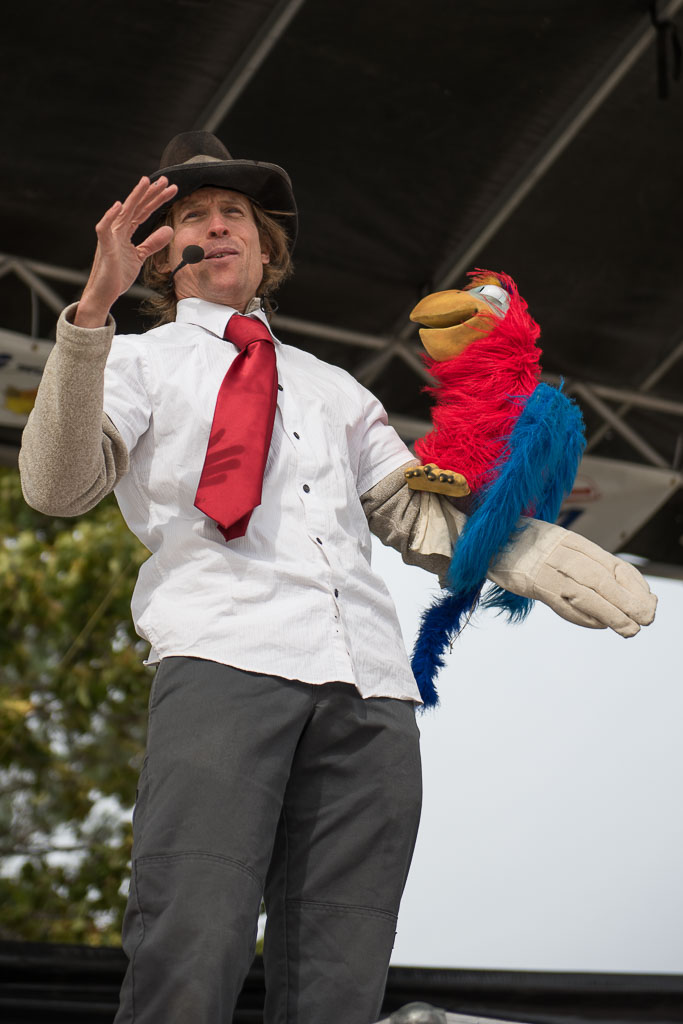 Back to Attractions