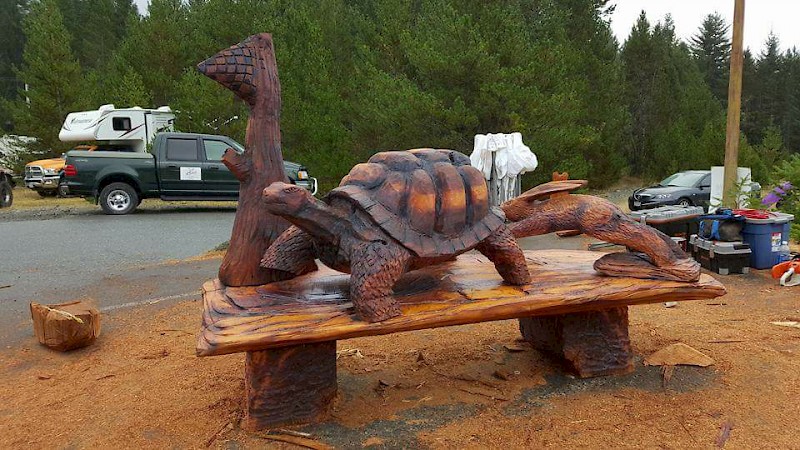 Proudly sponsored by: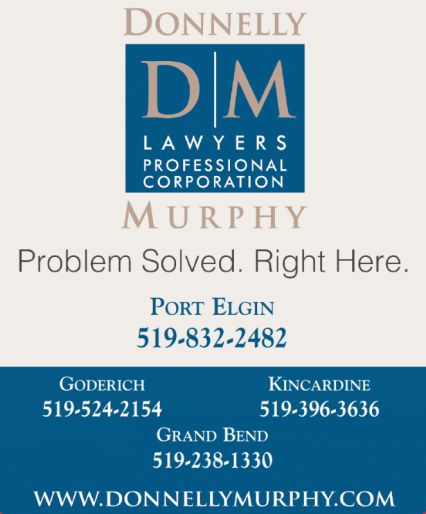 Adam Youngblut, Chainsaw Carver from Vancover Island British Columbia and now a local. Come watch the unique talents of Adam, BOTH DAYS at Pumpkinfest village starting at 10:30am, an event not to be missed !
ADAM'S BIO-I never intended to be an artist. But I suppose it was in me all along. With a background in horticulture and forestry I always had a love for power tools and the outdoors. Never did I think I could use them to create works of art. But here I am now approaching my second year as a full time carver. I love seeing people of all walks of life stop and take in my pieces. Carving has taken me all over this country and introduced me to people from all over the world. I love what I do and truly appreciate all my supporters.
Back to Attractions